Mumbo Jumbo
Mumbo Jumbo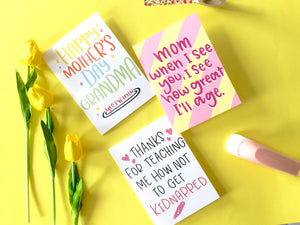 Treat Yo Mom! - Five Gift Ideas that Your Mom Would Love This Mother's Day 0
Mom's are the best! Here are some gift ideas to treat them like the Queens that they are!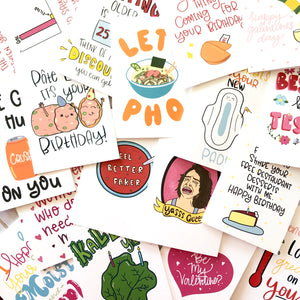 A Look Into the Crystal Ball of 2019 0
Whew aren't we glad 2018 is OVER! It seemed like the longest and shortest year of my life. I struggled with my motivation, my mental health and a c...